Welcome to the Donna Summer Wiki
This wiki is about the late disco singer Donna Summer
About
Donna Summer gained prominence during the disco era of the late 1970s. A five-time Grammy Award winner, Summer was the first artist to have three consecutive double albums reach No. 1 on the United States Billboard 200 chart and charted four number-one singles in the U.S. within a 12-month period. Summer has reportedly sold over 140 million records worldwide, making her one of the world's best-selling artists of all time. She also charted two number-one singles on the R&B charts in the U.S. and a number-one in the U.K.
Summer earned a total of 32 hit singles on the U.S. Billboard Hot 100 chart in her lifetime, with 14 of those reaching the top ten. She claimed a top 40 hit every year between 1975 and 1984, and from her first top ten hit in 1976, to the end of 1982, she had 12 top ten hits (10 were top five hits), more than any other act during that time period.
Featured Media
News
Loading RSS data...
Discography
Facebook
Twitter
Discussions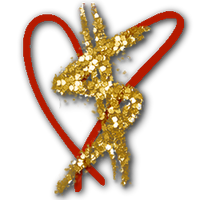 Community content is available under
CC-BY-SA
unless otherwise noted.